Finance Your Next Vehicle at Matt Lafontaine Chevrolet GMC
Shopping for a new or used vehicle in Grayling, MI is an exciting time. Car shoppers come into Matt LaFontaine Chevrolet GMC with high hopes of finding the perfect vehicle at a great price, and we love providing that value to you. When the time comes to choose how you will be paying for your new, or new to you, vehicle, many buyers are simply unaware of all the options they have and what each one entails. That is where our auto finance center can help Gaylord car shoppers!
A Professional Finance Center and Staff
Whether you are interested in making a Chevy, GMC or other vehicle your own through a traditional auto loan or you want to have the freedom to frequently upgrade your model with a modern auto lease, our team can help get financing established for your purchase. Our team has access to a vast network of financing resources, so the benefit of having us secure financing for you is that we can get an array of offers quickly and efficiently. Saving you the time from contacting multiple banks around Kalkaska individually, we put out the request and bring back multiple offers for you to be able to choose the one suiting you. Plus, there's no obligation when you start this process.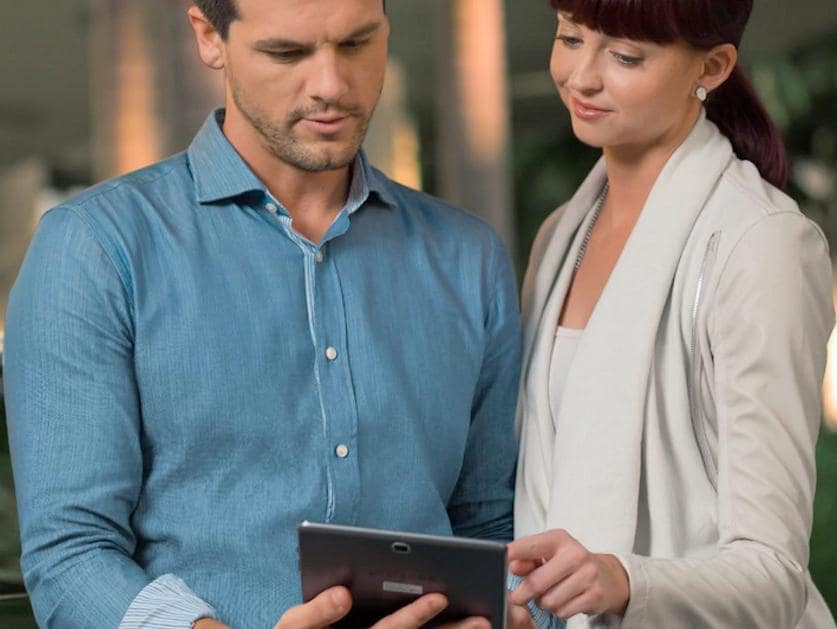 Types of Auto Financing
An auto loan or lease are the two main options for auto financing around Roscommon.  Each type of financing has its own benefits and advantages that customers should consider before deciding between the two. An auto loan is an agreement formed with a lender that consists of a payment comprised of a principal amount and interest for a set term. Once your loan ends, the Chevy or GMC is all yours. However, with a lease arrangement, you still pay a monthly payment with interest, but it is for a set amount of time. At the end of the term, you surrender the vehicle to the lessor, and drivers love the flexibility and short-term savings of leasing.
Contact Our Finance Center in Grayling Today
Auto financing doesn't have to stress you out, and our finance experts ensure a simple time finding your next model and paying for it. Be sure to call with questions and check out our new vehicle specials!